SLIDERS
The world's most innovative and portable sliders designed for consistency, durability, and efficiency.
SliderPLUS
Transform your videography with SliderPLUS: the ultimate blend of portability, versatility, and advanced features for efficient and creative camera motion in any space.
SliderONE
The compact and portable micro-slider.
WING
Discover the Industry's Best-Kept Secret
HEADS
Revolutionary camera heads to expand your imagination and diversify your angles.
HeadPLUS
Experience Awe-Inspiring Control: The Motorized Camera Head Revolution Begins with HeadPLUS.
HeadONE
The Compact, Motorized Pan/Tilt head with Endless Creative Options.
JIBS
App-controlled, smart camera jib that offers a freedom of movement you need at a surprisingly portable size.
JibONE
Defy Boundaries, Elevate Creativity: The Motorized and Ultra-Compact Camera Jib Revolution Starts with JibONE.
DOLLIES
Take your productions to the next level with edelkrone smart dollies, providing you with infinite virtual track possibilities.
DollyPLUS
Motorized dolly to mobilize your camera and any tripod. Delivers straight or curved camera motions on flat surfaces + wirelessly connects to edelkrone motorized heads.
DollyONE
Ultra portable, motorized table-top dolly to create linear or curved camera motions on flat surfaces + wireless connectivity with edelkrone motorized heads.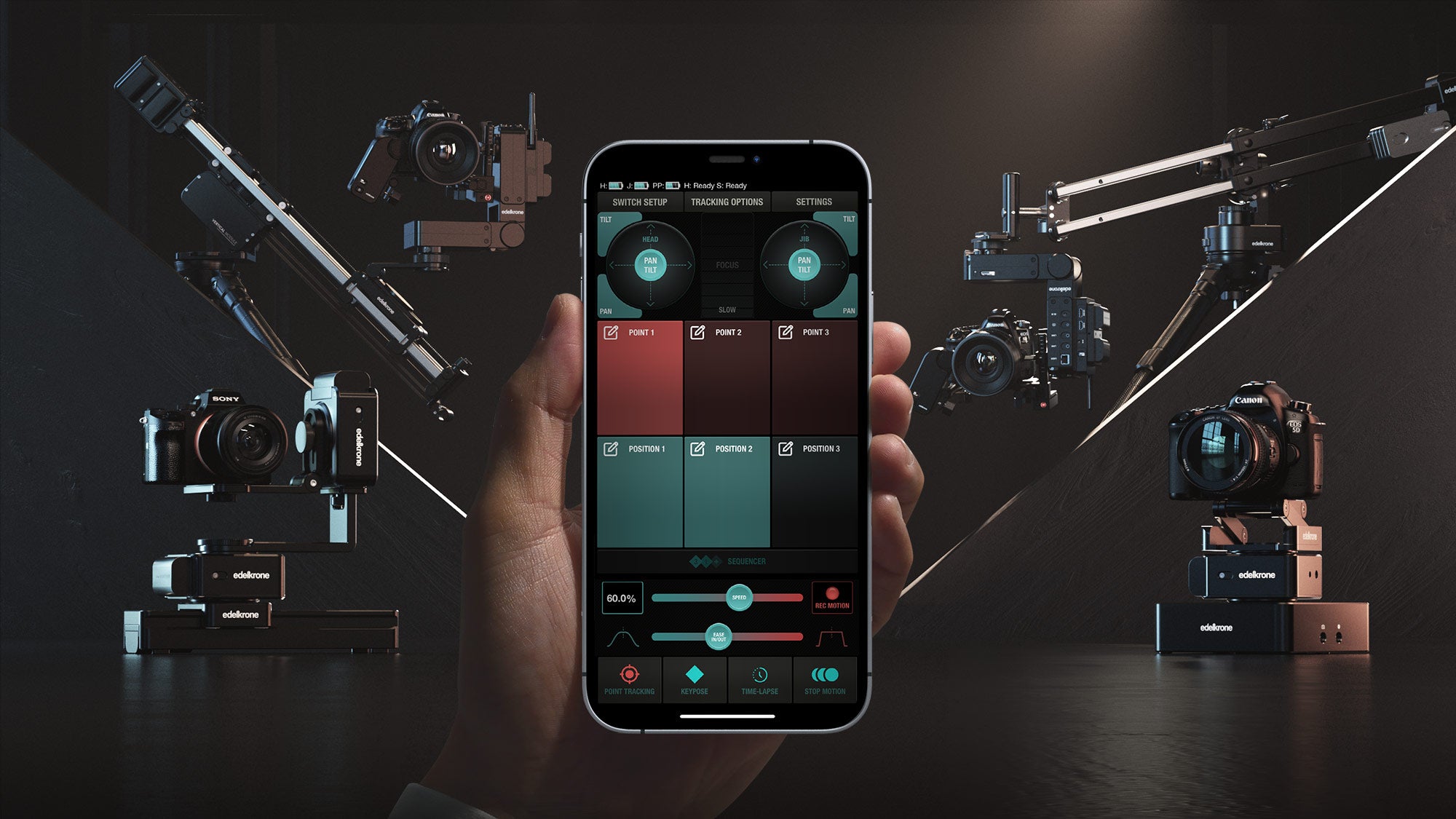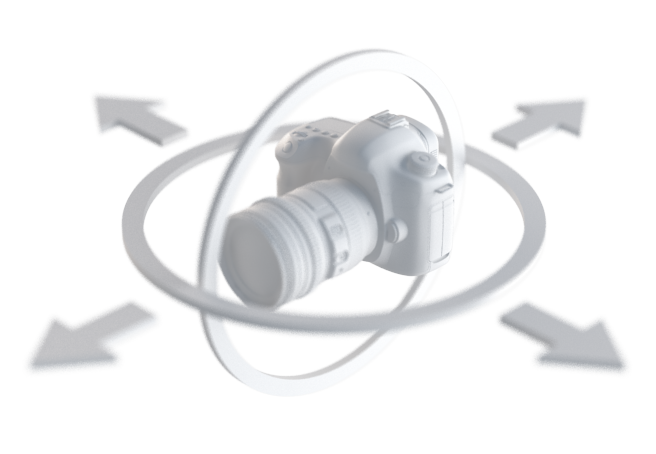 System-Wide Features Guide
We've compiled the unique features of all our products into a comprehensive guide. In this guide, you'll also discover the additional advantages you'll experience when using our products in combination.
LEARN MORE
STANDS
Start building your camera setup with a solid foundation. A camera stand is an essential part of most filming scenarios.
StandPLUS
You no longer have any barriers to change the camera angle. Find the angle in which you will make the most effective narration in seconds, increase the expressive power of your content.
FlexTILT
Unleash your creativity with Flextilt - the indispensable camera stand that offers unparalleled versatility and ease of use. Perfect for any shooting scenario, Flextilt is designed to deliver quick and effortless adjustments, ensuring you capture your shots with speed and precision every time.
StandONE
All-terrain foldable camera stand in your pocket with up to 15 lb carrying capacity.
ACCESSORIES
Simple yet brilliant tools that need to be in every videographers backpack.
QuickRELEASE
Universal quick release system that enables you to attach your camera to any camera plate or switch between camera plates in seconds.
PhoneCLIP
Allows you to instantly and easily attach your phone to any tripod, monopod, selfie stick, or accessory with a 1/4" screw, in both horizontal and vertical orientations.
Trusted by brands around the world












Influence with us!
At edelkrone, we specialize in creating innovative and user-friendly content creation tools. We strive to provide products that are both simple to use and durable. We're looking for creators who appreciate these values and can help us promote our brand. We look forward to influence with you!
Collab benefits:
+ Discount codes + Free products
+ Sales commission + Product sneak peeks
APPLY NOW